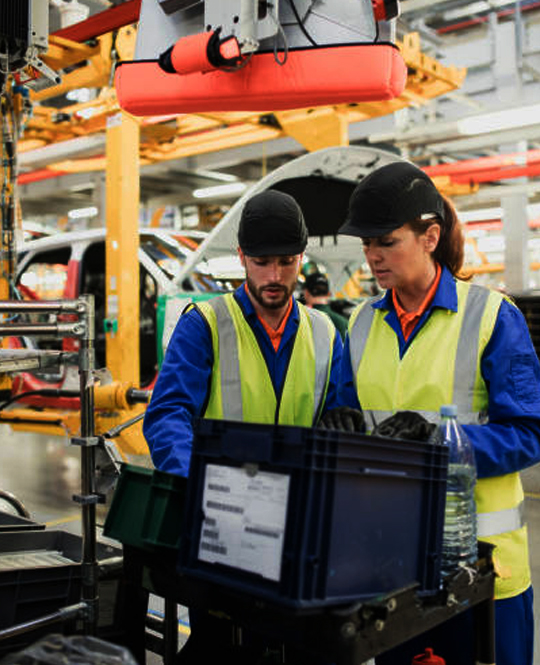 Stanson, where quality meets quantity
STANSON AMBG, a prominent brand of polymer products, has pioneered the technology of manufacturing Rubber and Plastic products and has persevered in continuously revamping their facilities since their establishment in 1993. This has resulted in the company being the most preferred destination for rubber & plastic components in the automotive industry.
We at STANSON are always on a pursuit to deliver the best quality products and focus primarily on a constantly punctual delivery. We achieve this by constantly working alongside customers and thereby delivering top-grade products. This is what that sets us apart from our competitors.
We have persistently proved our stance time in the industry, by supplying parts to major tier-1 companies and various Original Equipment Manufacturers (OEMs). Envisioning to be a total polymer solution for all our customers, we have launched a combined assembly line production for both rubber and plastic components.
Apart from the automotive sector, we also have a significant presence across the white goods industry such as washing machines, home appliance categories and industrial application products.
Stanson commits, Stanson provides